We are very lucky to be able to display a fantastic selection of artwork on loan and chosen by Chichester's own Pallant House Gallery. The Gallery has one of the leading collections of Modern art in the country, including works by many celebrated British and international artists. The new display is a selection of contemporary prints from the Golder–Thompson Gift including works by Alan Davie, Barbara Rae and David Nash.
The Gift comprises over 350 contemporary works on paper and ceramics gifted or purchased with the generous support of private collectors Dr Mark Golder and Mr Brian Thompson who have worked closely with the Gallery since 2001. The Gift now includes works by over 150 artists ranging from Royal Academicians such as Tracey Emin, Hughie O'Donoghue, Elizabeth Blackadder, Paula Rego and David Hockney to contemporary portfolios and works by emerging artists.
The collection also demonstrates a wide range of medium and working practice. The display is free for viewing, come in and say hello and have a look around at the artwork. We can also arrange a private viewing for you and your friends with drinks and canapés, please contact us to discuss your requirements. 
Below is a small selection of the artwork currently available to view at the restaurant: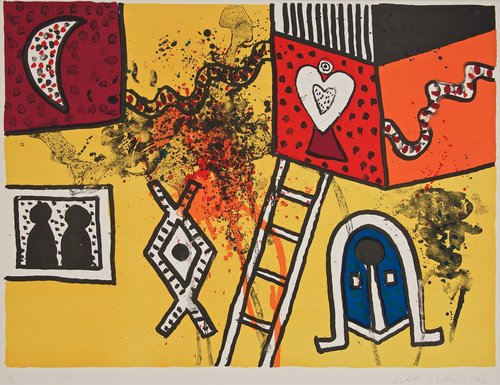 Alan Davie
Fox Watch VII, 1970
Screenprint on paper
Pallant House Gallery (The Golder – Thompson Gift, 2004) © Alan Davie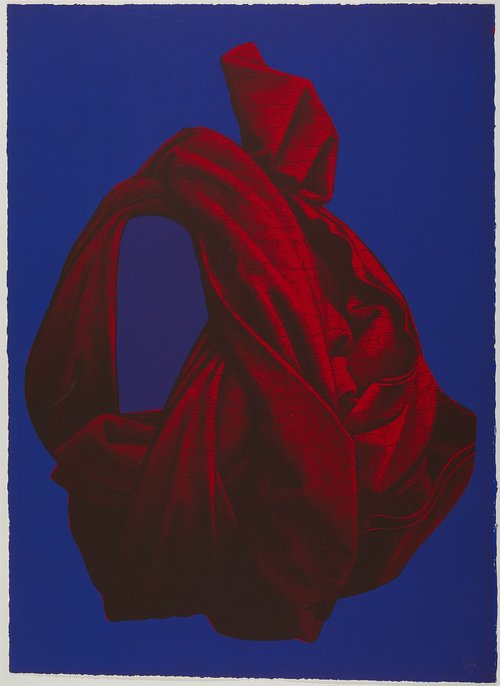 Sam Ainsley
Red Cocoon from Habitat Portfolio
Published by Glasgow Print Studio, 1999, Screenprint on paper
Pallant House Gallery (The Golder – Thompson Gift, 2004) © David Mach / Bruce McLean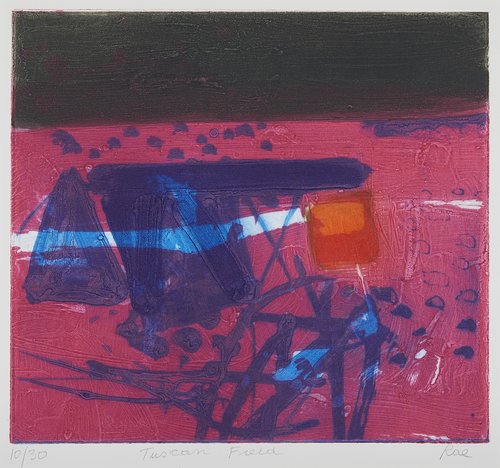 Barbara Rae
Tuscan Field, 2003
Carborundum Print on paper
Pallant House Gallery (The Golder – Thompson Gift, 2008) © Barbara Rae